NDCW Hosting Public Forum about Niagara Opioid Crisis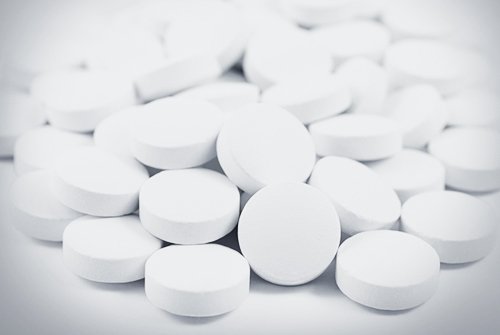 Feb 12, 2019
By: Marcie Culbert
The Niagara District Council of Women will be hosting a public forum this week, all about the opioid crisis in the Niagara Region.
The Opioid Crisis in Niagara: What Is Being Done will be taking place in the Mills Room of the St. Catharines Central Library tomorrow.
Talia Storm, the Manager of Streetworks Services at Positive Living Niagara, will be the guest speaker for the evening. She is going to talk about StreetWorks harm reduction efforts and the work done by the Overdose Prevention and Education Network of Niagara.
Everything should get started at 8 p.m.