New Advisory Committees for St. Catharines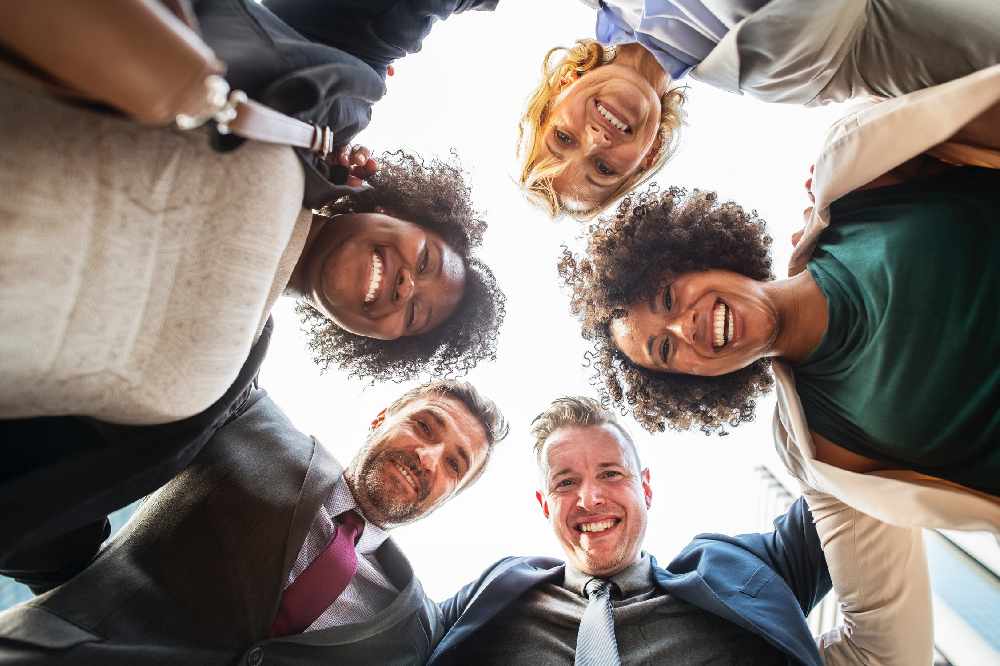 June 21, 2019
By: Marcie Culbert
The City of St. Catharines is introducing three new advisory committees; geared towards Equity and Inclusion, Anti-Racism and the LGBTQ2+ community.
The Equity and Inclusion Advisory Committee will consist of 11 members ranging from a variety of backgrounds and experiences.
There's only nine spots available on the Anti-Racism Advisory Committee. Members will help enhance access and inclusion for diverse cultural communities, by offering their input and advice to City Council.
The LGBTQ2+ Advisory Committee will also consist of nine members. They will provide advice to City Council about how to enhance access and inclusion for lesbian, gay, bisexual, transgender, two-spirit and queer individuals.
Members of the public can now fill out an application to join these new groups.
It's available online here and the deadline is Friday July 5th at 4:00 p.m.