New Bakery Plans to be a Boost to Community Care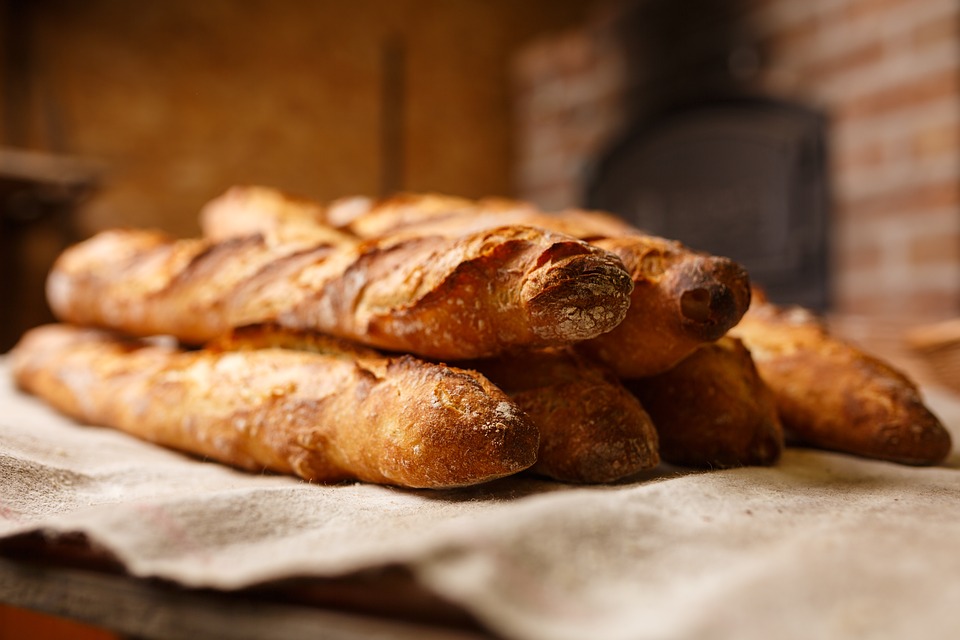 June 13, 2019
By: Marie Cassidy
There's a new bakery in town and it wants to overwhelm Community Care with donations.
Cobs Bread Bakery is opening for business today in Ridley Square in St. Catharines.
The company is teaming up with Community Care and is committing to donating $1,000 of product every day.
Stock will be baked fresh all day and whatever is left over will be donated.
On top of this, the bakery plans to run fundraisers with local schools starting in September.
A Community Day will be held on June 25th with the proceeds going straight to Community Care.