New Family Doctors Coming to Niagara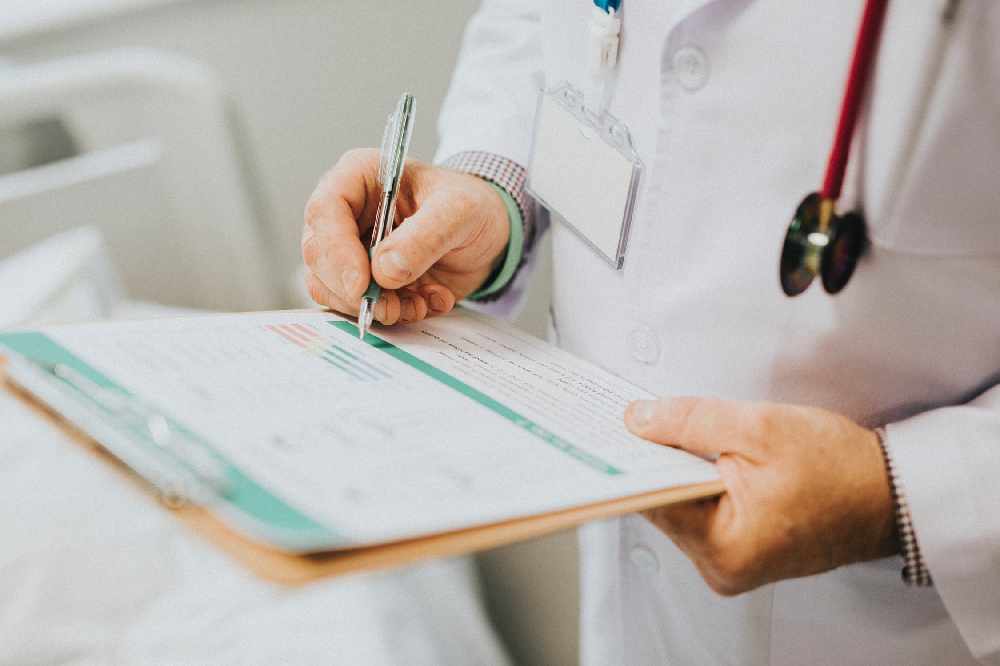 July 25, 2019
By: Marcie Culbert
Some good news for those looking for a family doctor in Niagara.
According to the Region's website, 12 doctors are now accepting new patients.
Family Physician Recruiter Jill Croteau says 11 others will also start practising in Niagara this year.
This comes after we lost 34 family physicians to retirement in recent years.