New NPCA Reps for Niagara Falls and Wainfleet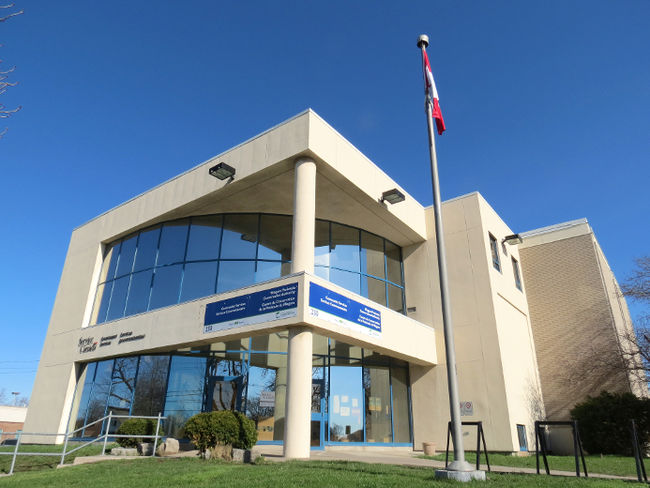 June 21, 2019
By: Marcie Culbert
Two new board members will be joining the NPCA.
Rick Brady will be taking Region Councillor Barb Greenwood's place as the representative for Niagara Falls.
Township Councillor Donna Cridland will also be stepping in for Wainfleet, taking the reigns from Mayor Kevin Gibson.
Region Councillor Diana Huson has also decided to stay on the board for Pelham.
Region Council approved all of the new appointments at their meeting last night.