New President Announced for Canada Games Council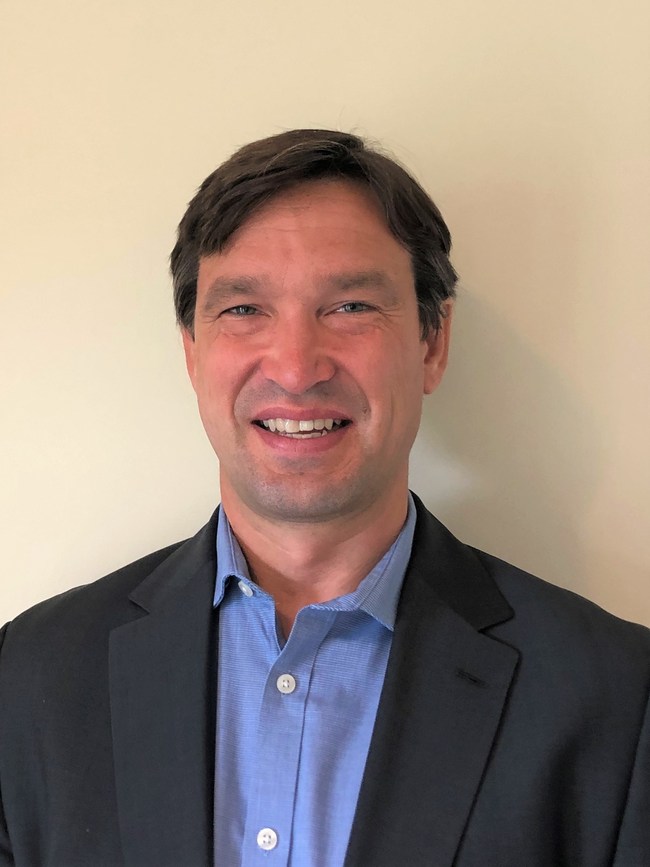 Photo credit: Canada Games Council
August 28, 2019
By: Marie Cassidy
Dan Wilcock has been named as the new president and CEO of the Canada Games Council.
Chairman Evan Johnston says Wilcock will lead the Games to new heights and to impact more youth across the country.
Wilcock is originally from Australia and moved to Canada 12 years ago.
He has a diverse background as an accomplished athlete, he is also a lawyer and has held senior government positions.
The Canada Summer Games will come to Niagara in 2021.