Niagara Falls Cannabis Store Opening in May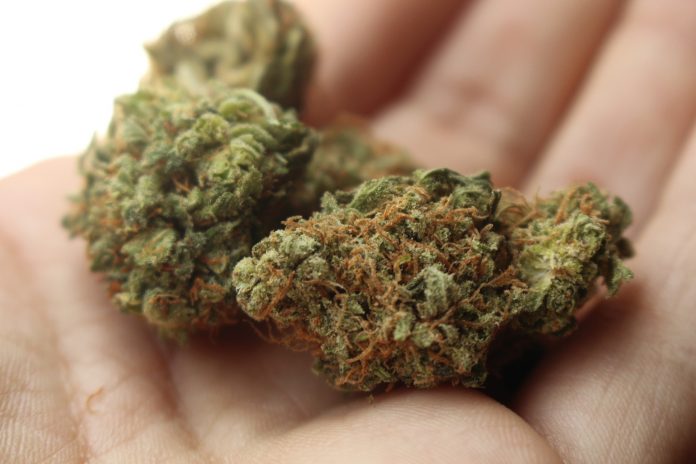 April 4, 2019
By: Marcie Culbert
Choom Cannabis will be opening in Niagara Falls next month.
This will be the Niagara Region's second cannabis retail store, after the Niagara Herbalist opened in St. Catharines earlier this week.
President Chris Bogart says they wanted to take their time to make sure it meets everyone's expectations.
It will be located in Niagara Square on Montrose Road.