Niagara Falls Extending Transit Hours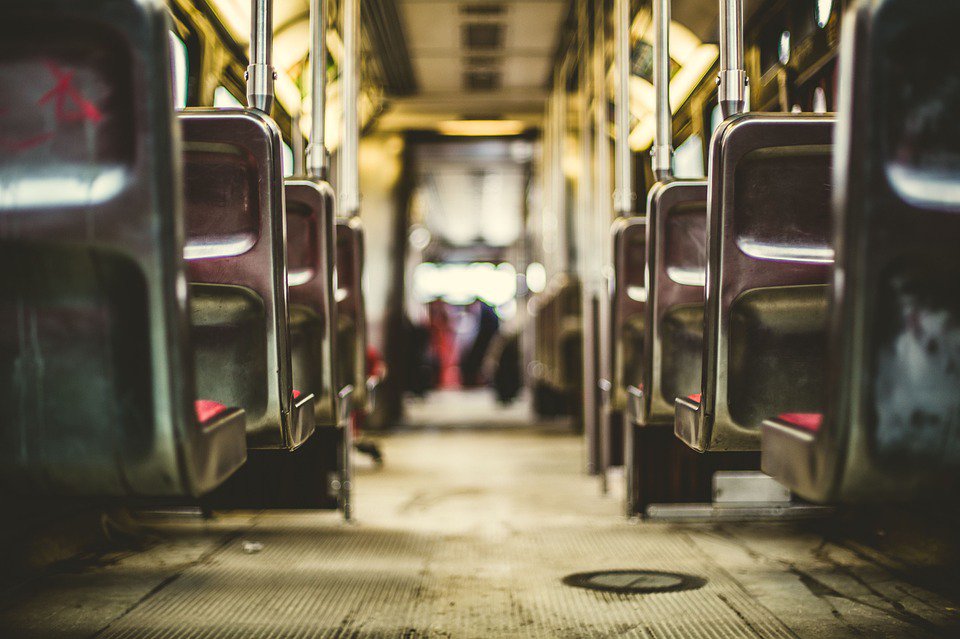 May 8, 2019
By: Marie Cassidy
You'll soon be able to ride a little longer in Niagara Falls.
The city is extending its Sunday and holiday hours, starting this weekend.
Transit buses on all city routes will run until 9:00 p.m. on Sundays and holidays. Before, buses stopped at 7:00 p.m.
Ridership goes up about 12 percent each year in Niagara Falls.
Transit Operations Manager Carla Stout says the city is committed to providing a convenient transit system to residents and visitors.