Niagara Pawnbrokers to Temporarily Re-Open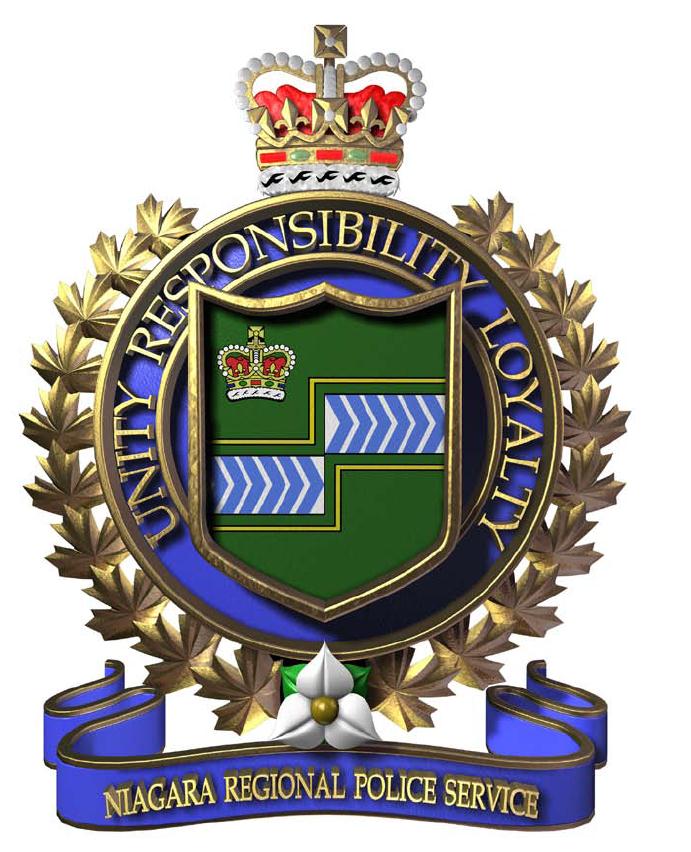 August 14, 2019
By: Marie Cassidy
If you've had something stolen, this might be your chance to get it back.
Police have made arrangements to re-open Niagara Pawnbrokers between August 26th and September 9th.
Three people were arrested and the business was shut down in May, after an investigation into the trafficking of stolen goods.
More than $30,000 in stolen items were seized by police.
If something might be yours, you can get details from police.