Niagara Ranks Second as Most Forgetful City in Canada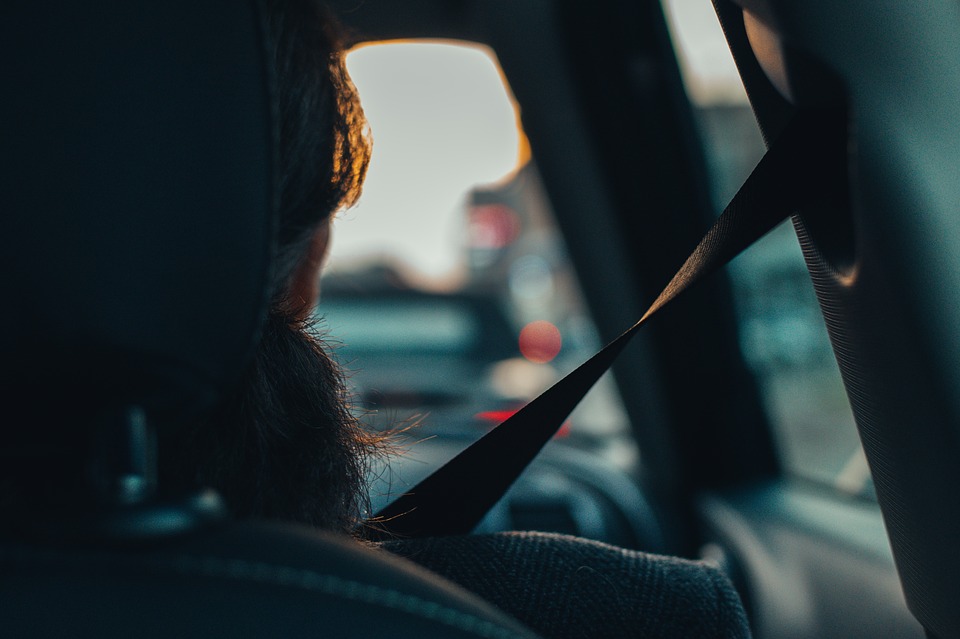 March 6, 2019
By: Marie Cassidy
It's an unusual ranking, but Niagara Region is taking second place.
Uber is out with a list of Canada's Most-Forgetful cities.
It's the third annual Lost and Found Index from Uber.
Some of the most common items left behind in an Uber are keys, clothing and cell phones.
Uber says riders are most forgetful on the weekend, especially at night.
The top city for forgetfulness is Lethbridge, Alberta.