Niagara Region Public Health Using CARD System for Student Immunizations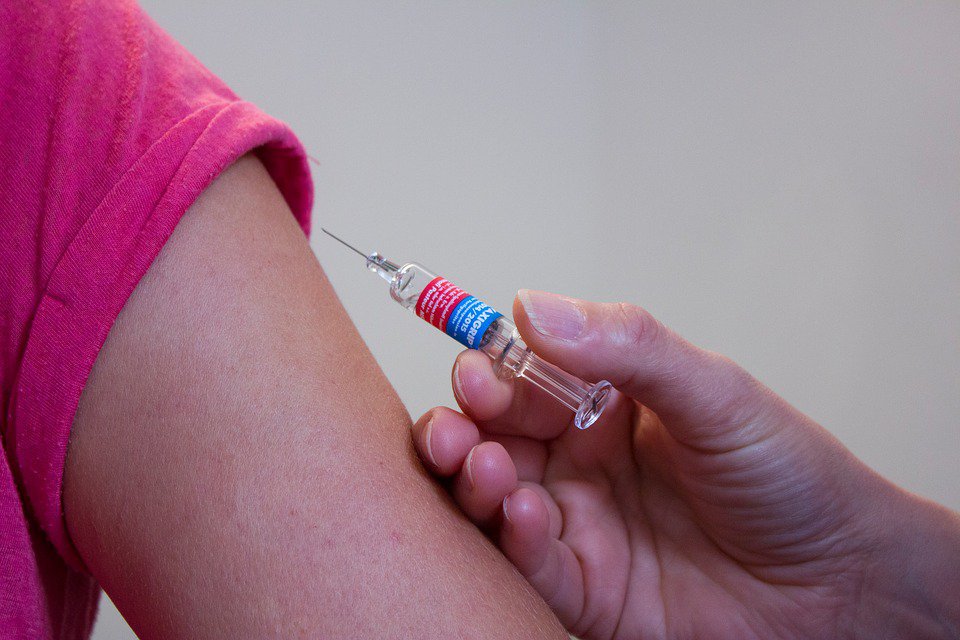 September 26, 2019
By: Marcie Culbert
Niagara Region Public Health is implementing a new system, to calm students nerves before going into a vaccination clinic.
The CARD system teaches students various strategies to make them feel better before getting a needle.
It stands for Comfort, Ask, Relax and Distract.
Leslie Alderman, a supervisor with the Vaccine Preventable Diseases team, says students can pick one of the four options to make them feel better.
"A student playing the 'Comfort' card might bring a favourite item. Another might 'Ask' the nurse to count to three before administering the needle. Some students wanted to 'Relax' by taking deep belly breaths to help them stay calm. Others choose to listen to music or have a friend nearby to 'Distract' them."
Alderman says the CARD system has changed the way they deliver their Grade 7 vaccination program.