Nick Ruller Named Fire Chief for Niagara-on-the-Lake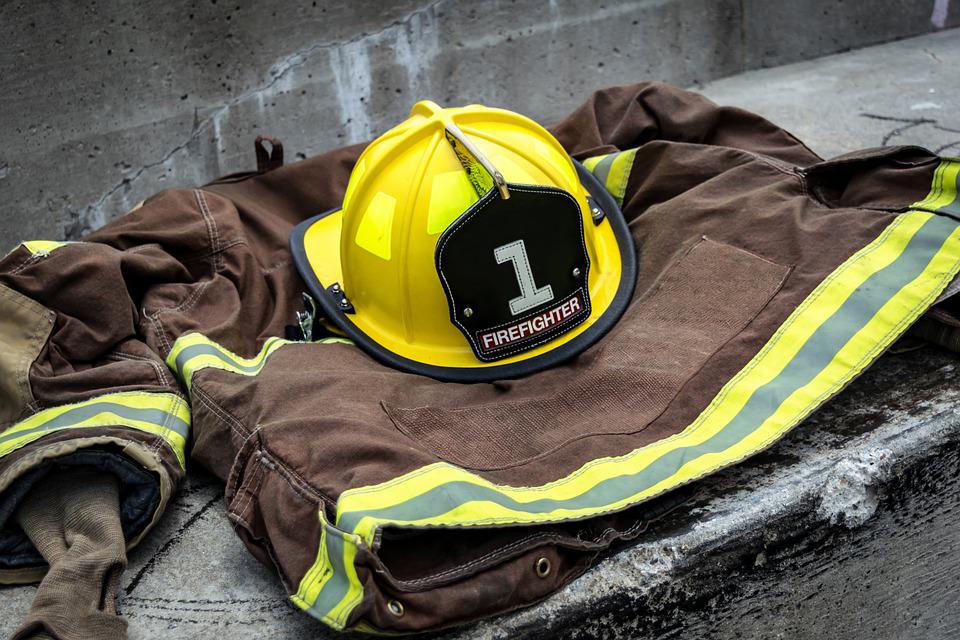 September 5, 2019
By: Marcie Culbert
Nick Ruller will get to keep his new job, as the Fire Chief for Niagara-on-the-Lake.
He was appointed to the position on an interim basis back in July, taking over for former Chief Rob Grimwood.
After an internal hiring process, officials decided Ruller should keep the job.
Ruller first joined Niagara-on-the-Lake Fire and Emergency Services back in 1999, but left in 2003.
He rejoined the fire department in 2014 and eventually became the Deputy Chief in 2017.
Before serving in Niagara-on-the-Lake, Ruller spent 16 years with Toronto Fire Services in the Operations Division.