Norovirus Circulating through the Niagara Region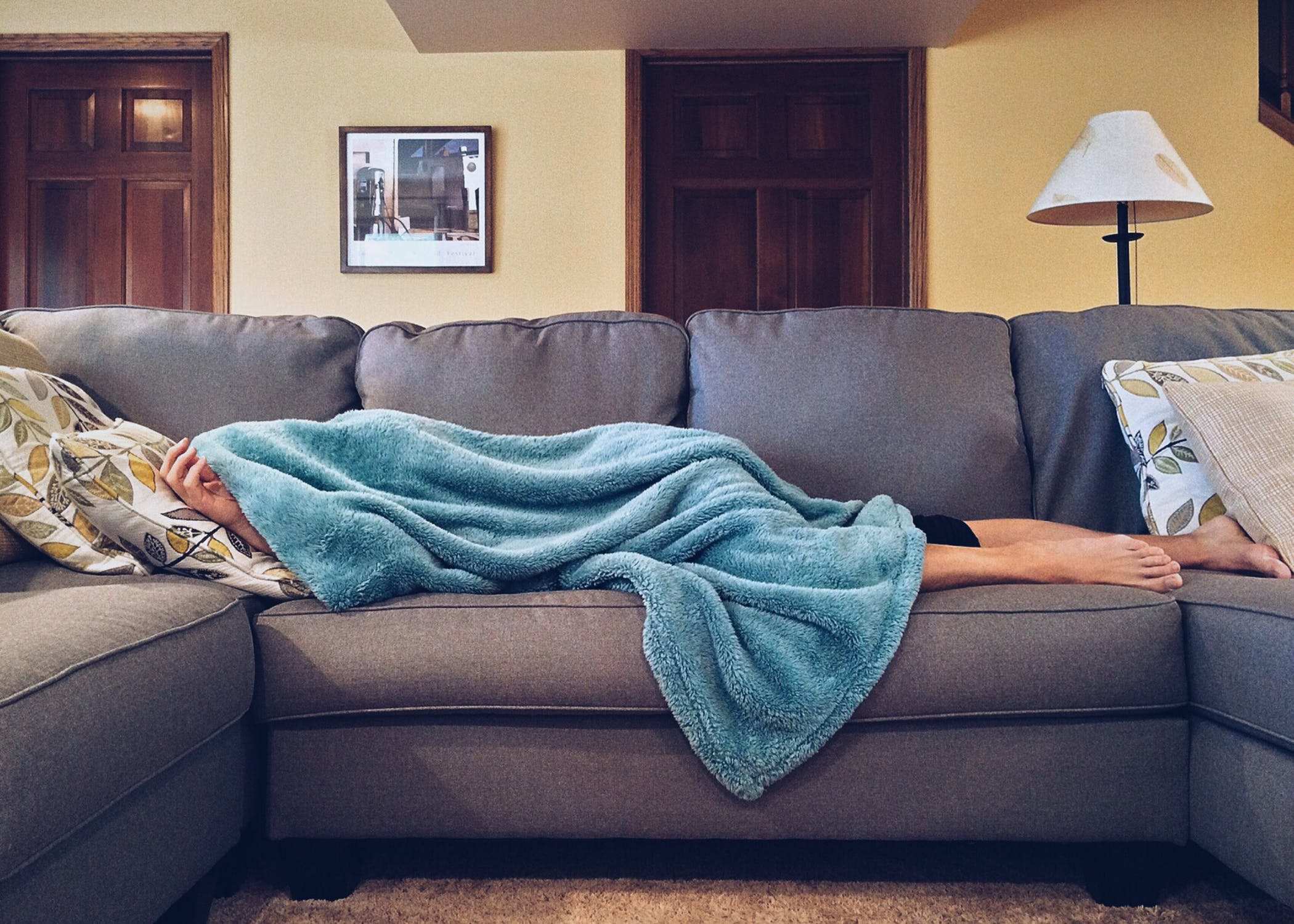 March 1, 2019
By: Marcie Culbert
The Norovirus, also known as the Norwalk Virus, is circulating around the Niagara Region.
Public Health has some tips on how to prevent it from spreading.
Make sure you wash your hands with soap and water regularly and stay away from others if you start to feel the symptoms.
This includes upset stomach, vomiting, diarrhea, a low grade fever and the chills. These symptoms could stick around anywhere between 24 and 72 hours.
If you're sick you also shouldn't prepare food up until 48 hours after you stopped experiencing the symptoms.
You can find more information online here.