NOTL Council Updates New Hot Tub By-law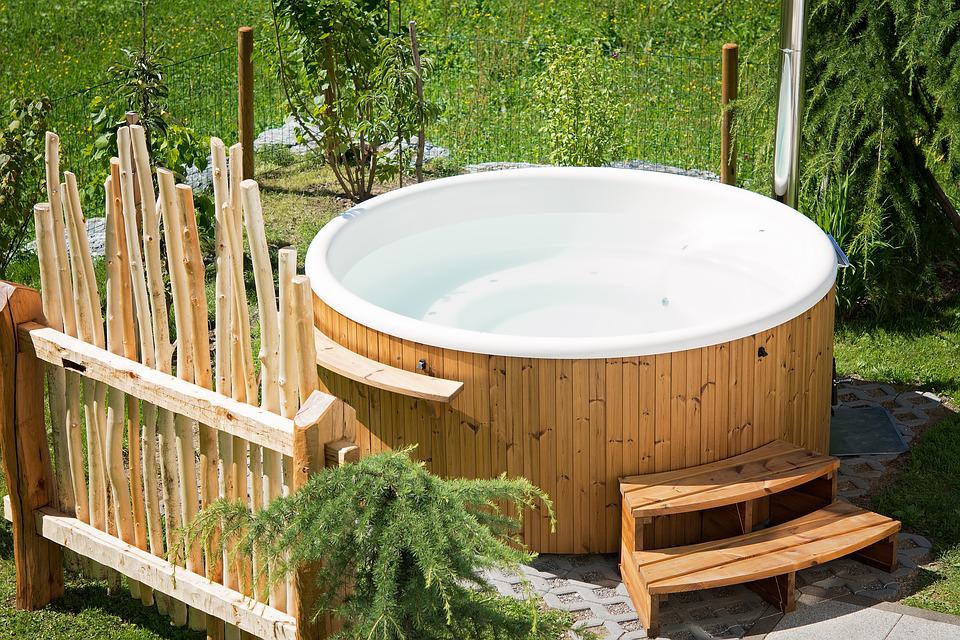 June 6, 2019
By: Marcie Culbert
Niagara-on-the-Lake Council recently passed a new by-law for hot tub owners.
As of last month, new hot tubs have to be registered and old hot tubs without a lock on the cover have to follow the same safety requirements as a pool.
But council decided on Monday, not to hire by-law officers to enforce the new rules.
Homeowners were worried they wouldn't have enough time to make the necessary changes, in order to comply with the new by-law.