NRP Bust Speeder on Netherby Road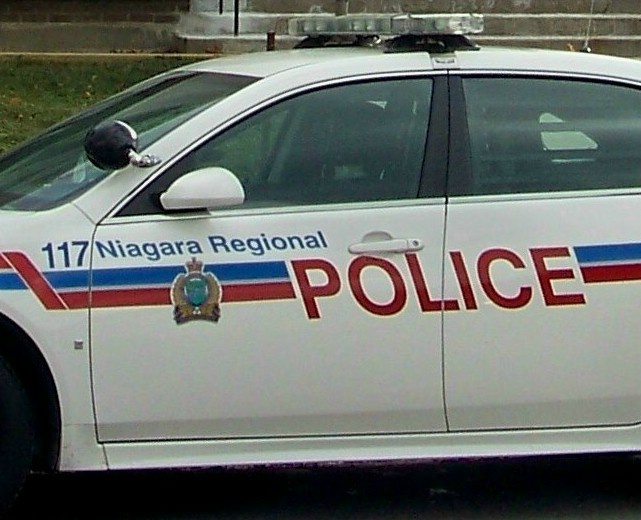 August 20, 2019
By: Marcie Culbert
Niagara Regional Police stopped a driver in the Stevensville area, for allegedly going 84 kilometres over the speed limit.
Officers registered the vehicle travelling 184 kilometres per hour, in an area where the speed limit is 100 kilometres per hour.
This person was pulled over on Netherby Road, close to the QEW.
Their drivers licence has been suspended and their vehicle has been seized.