NRP Investigate Sexual Assault in St. Catharines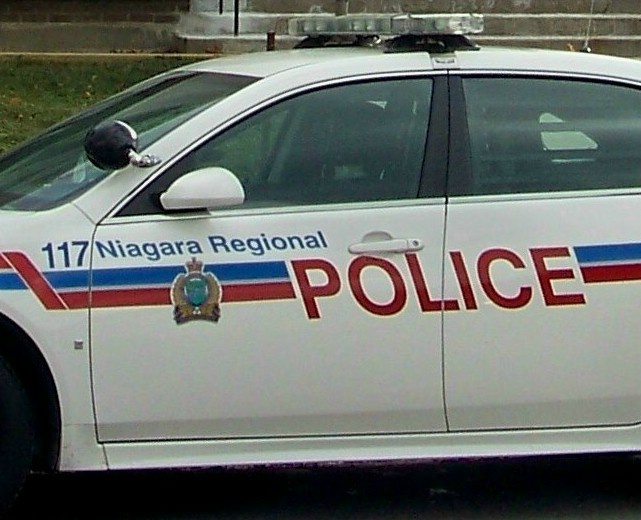 June 3, 2019
By: Marcie Culbert
A sexual assault investigation is underway in St. Catharines.
Niagara Regional Police arrested someone on Saturday.
The alleged incident happened at a convenience store on Glenridge Ave on Friday.
Officers think there could be more victims out there. Anyone with information should contact police by calling 905-688-4111 with extension 5100.