NRP Release Latest Impaired Driving Numbers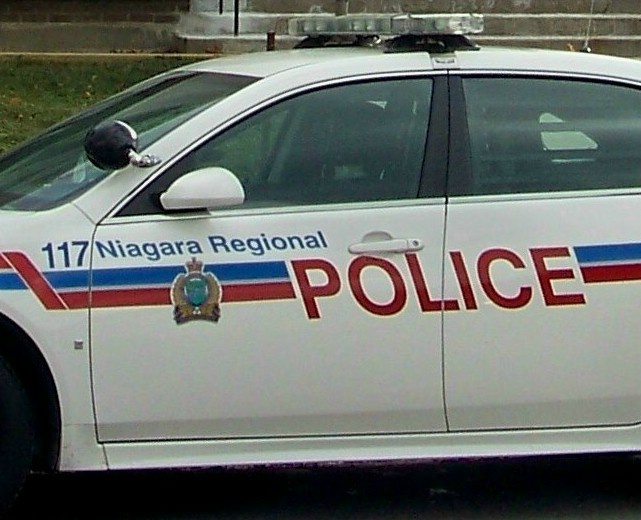 September 20, 2019
By: Marcie Culbert
Five people have been taken off the roads in Niagara.
Each driver faces an impaired driving charge and a 90-day licence suspension.
One of them came from Stoney Creek, the others all live in the Niagara Region.
The oldest driver was a 50-year-old woman, while the youngest was a 33-year-old man.