Oosterhoff Promoting Housing Supply Action Plan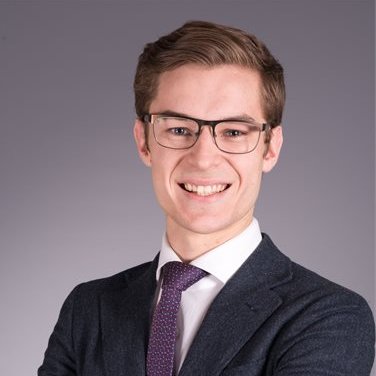 May 3, 2019
By: Marcie Culbert
MPP Sam Oosterhoff says the province's More Homes, More Choice Housing Supply Action Plan will benefit families in Niagara West and beyond.
It streamlines the approvals process for affordable housing construction.
Oosterhoff says they're going to fix the housing crisis, without touching the Greenbelt.
He says they're also putting the people first; whether you're buying a home, looking to rent or downsizing.