Oosterhoff to Make Two Announcements Today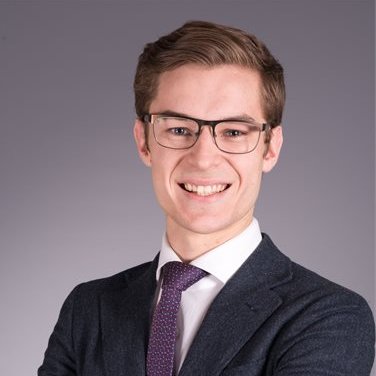 October 3, 2019
By: Marcie Culbert
It's going to be a busy day for Niagara West MPP Sam Oosterhoff.
He'll be in St. Catharines this morning, for an announcement that will impact home and community care services in Niagara.
Oosterhoff will join Tourism Minister Lisa McLeod afterwards, at Table Rock in Niagara Falls.
They will be making an exciting announcement, related to the Winter Festival of Lights.