Phase Two Begins for Ontario Street Parking Garage Renovations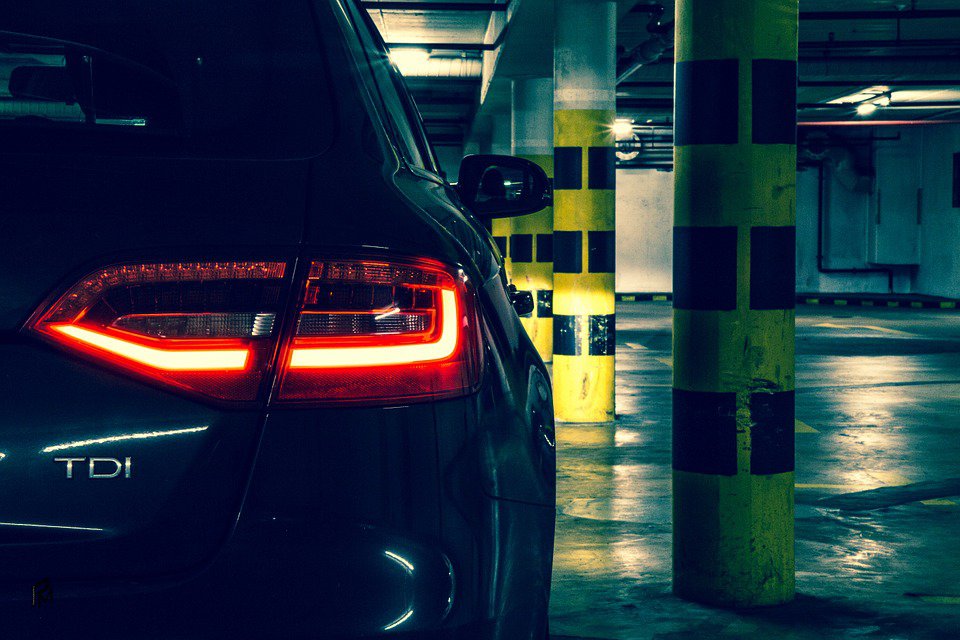 July 30, 2019
By: Marcie Culbert
The Ontario Street Parking Garage renovations are coming along in St. Catharines.
Phase one is now complete, which means phase two is underway.
Officials say the north-east stairway, closest to the William Street exit, will be closed.
Crews are going to remove and replace the stairs, landings, railings and the enclosure.
People will be able to access another set of stairs for the time being.