Port Colborne Residents Worried About Contamination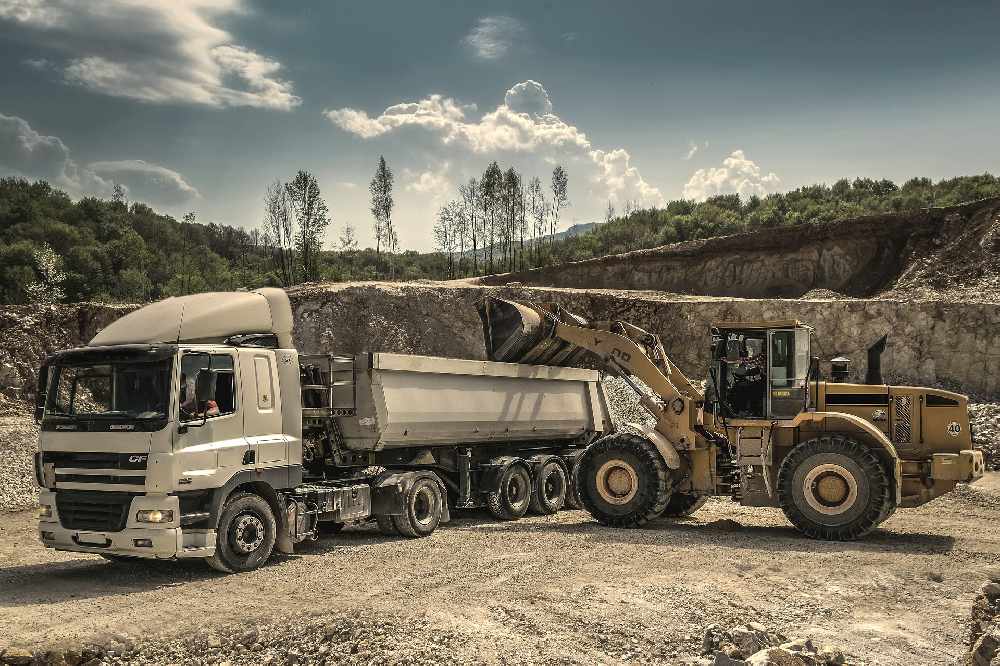 April 18th, 2019
By: Tristen Randall
The future of Port Colborne's quarry has residents concerned with what it will be filled with.
The property is currently owned by a division of a construction company who have a proposal that would see a portion of the hole filled with construction materials. Residents are worried about water and soil contamination and say they would rather have it go back to being a lake.
The town's next council meeting may involve a discussion regarding the issue.