Record Breaking Registration for Big Move Cancer Ride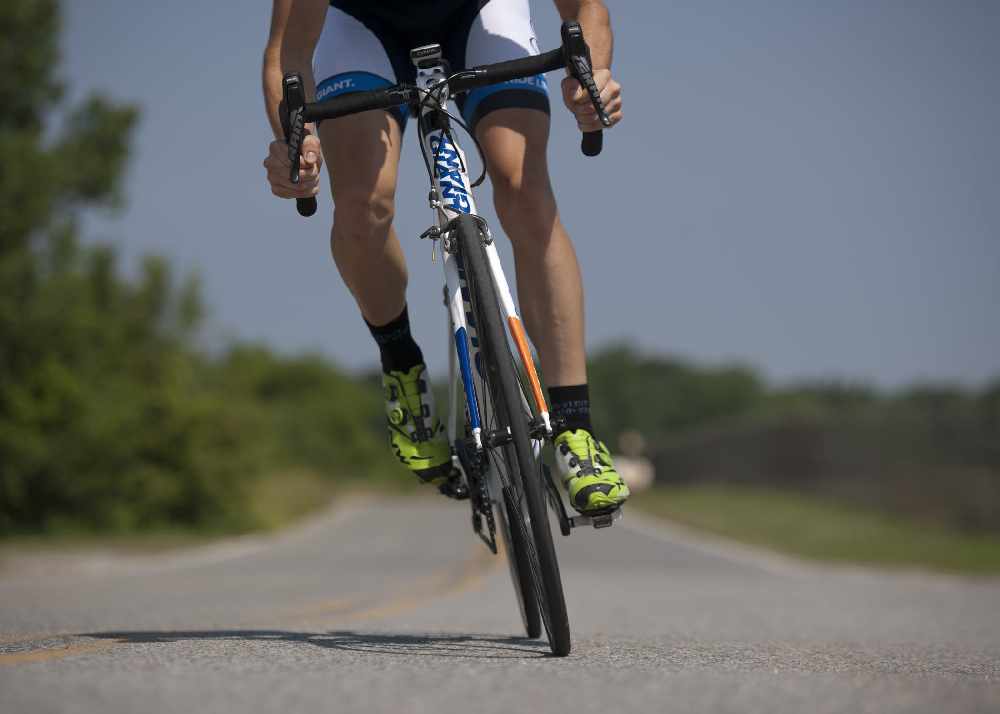 September 5, 2019
By: Marcie Culbert
This year's Big Move Cancer Ride has already raised over $210,000.
Over 500 cyclists have signed up to for the fundraiser; for the first time in the ride's 11 year history.
Everything will get started at White Meadows Farm in St. Catharines.
The riders will have four different routes to choose from; a 25km, 50km, 75km and the new 12km route for families.
The fundraising goal is $300,000 this year, with all of the proceeds going to the Walker Family Cancer Centre.