Niagara Region Taking Over Business Licencing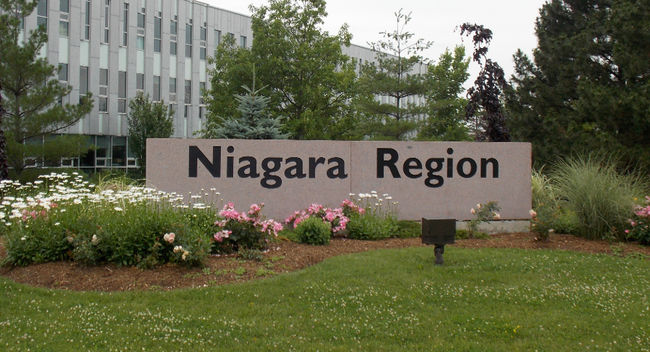 May 24, 2019
By: Marcie Culbert
The Niagara Region will be handing all business licence transactions starting next month.
This includes the applications, fees, insurance, by-law enforcement and inspections.
The Region will be able to pass by-laws to licence, regulate and govern various businesses and operations, ranging from cab companies to second-hand stores.
The municipality will also regulate and govern the adult entertainment industry in St. Catharines, Niagara Falls, Thorold, Niagara-on-the-Lake, Welland and Fort Erie.
A new licencing office will also be opening on Peer Street in Niagara Falls, by appointment only. You can contact the office by calling 905-980-6000 with extension 6380. You can also send an email to licensing@niagararegion.ca.