Rogers Hometown Hockey Coming to Welland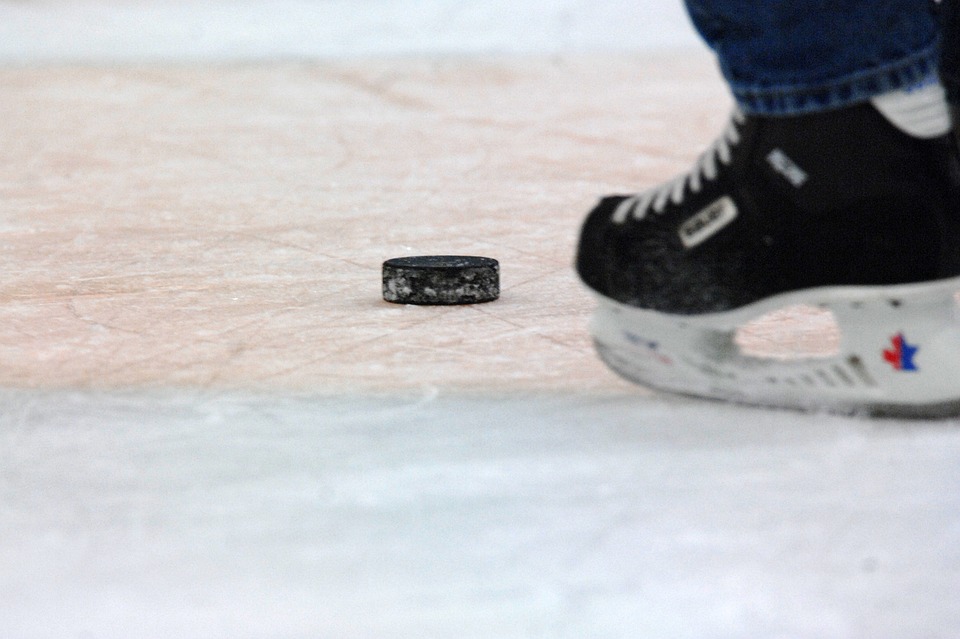 September 10, 2019
By: Marcie Culbert
Rogers Hometown Hockey will take over Downtown Welland!
The celebration will take place on Saturday November 9th and Sunday November 10th.
Admission will be free.
You can expect live entertainment, hockey-themed activities, meet NHL alumni and stop by a live outdoor viewing party of an NHL broadcast on the Sunday night.
Mayor Frank Campion is looking forward to it. He says Welland always has been and always will be a hockey town.
Rogers Hometown Hockey will be stopping in 25 communities for it's sixth season.