Sleep Cheap Returns in Niagara Falls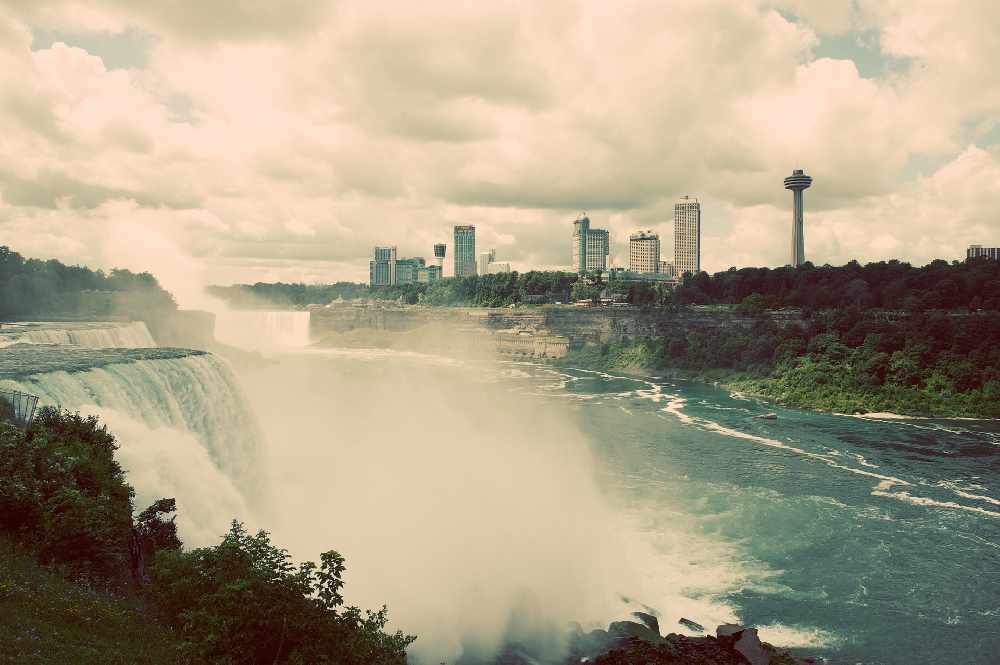 October 5, 2019
By: Marcie Culbert
Sleep Cheap Charities Reap is back for another year in Niagara Falls.
Reservations will open for Niagara residents, starting on Wednesday at 8:00 a.m.
Locals will be able to book a room at a Niagara Falls hotel for a low price, as long as it's between Sunday November 10th and Thursday November 14th.
It's a minimum $35 donation for a standard room, $45 for a Fallsview room, $65 for a whirlpool room and $85 for a room with waterpark access.
The proceeds go to local causes. Over $2-million has been raised over the past 15 years!
You can find more information online here.