St. Catharines Man Arrested for Voyeurism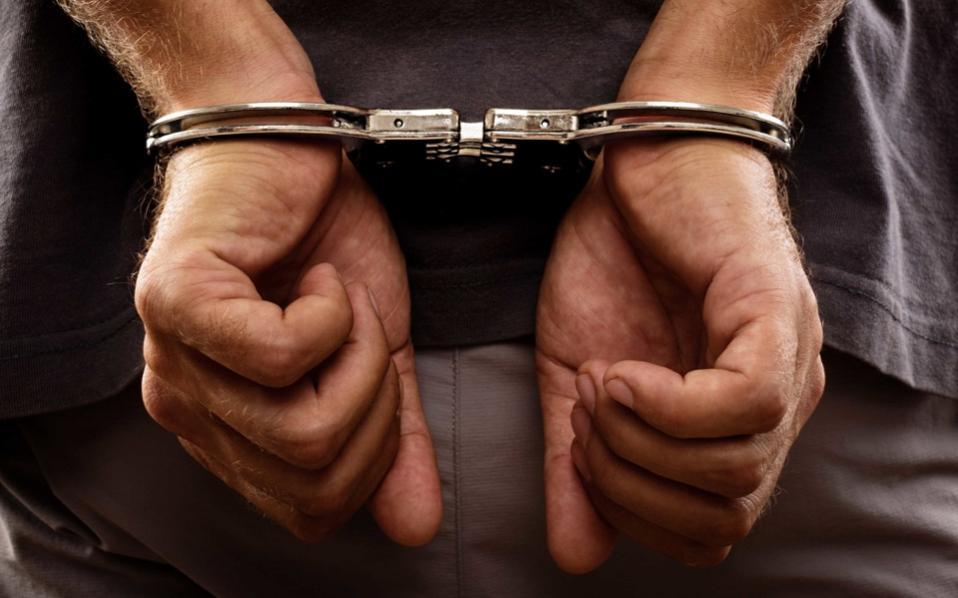 July 12, 2019
By: William Rowling
A man in St. Catharines has been arrested for voyeurism.
Niagara Regional Police were called on July 4th about a man recording people in public.
On the 11th police searched a St. Catharines residence which led to the arrest of a 37-year-old man.
He faces charges for Voyeurism and Failing to Comply with Probation Order.
Police are holding the man in custody pending a bail hearing.
Detectives believe there may be more victims and are asking anyone with information to contact them.