St. Catharines Spirit Walk Auditions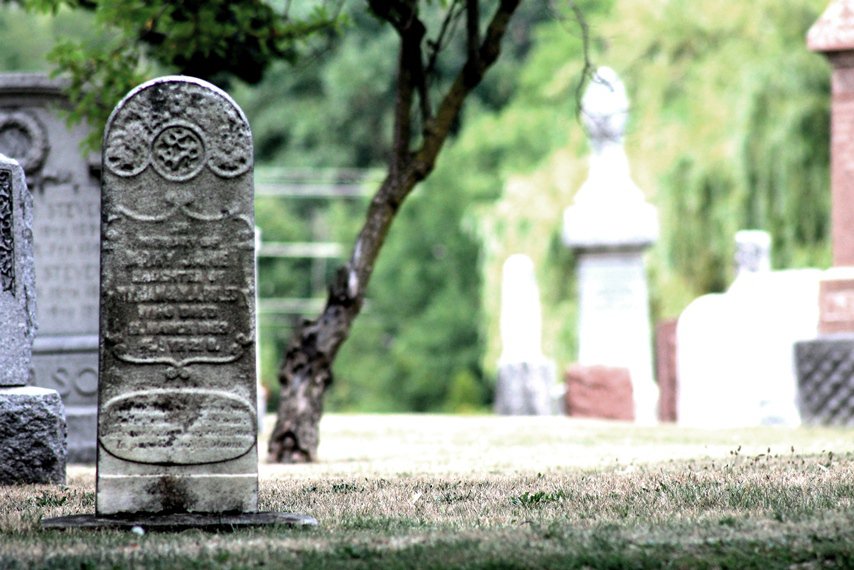 Photo Credit: St. Catharines City Website
July 15, 2019
By: William Rowling
The St. Catharines Museum is looking for actors of all ages for their annual guided spirit walks.
The guided walks take you through the Victoria Lawn Cemetery where actors portraying famous and infamous St. Catharines residents share their part in history.
The museum is currently recruiting volunteers for the 2019 season.
Anyone interested in auditioning can go to the museums website for more information.
The tours run from September 6 to 14 at 6:00 P.M. and 7:00 P.M.