Stolen Items Found in St. Catharines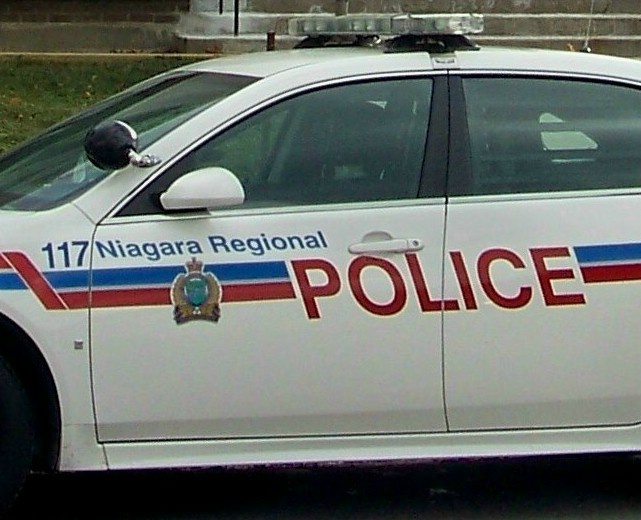 July 26, 2019
By: Marcie Culbert
Two people have been charged, after police found more than $8,000 worth of stolen goods.
Niagara Regional Police officers were investigating thefts in St. Catharines and Thorold.
They executed a search warrant in the south end of the Garden City yesterday.
An 18-year-old man and a 20-year-old woman were both arrested as a result.
They're facing multiple charges; including possession of stolen property and theft under $5,000.