Students Writing Letters for the Pen Pal Project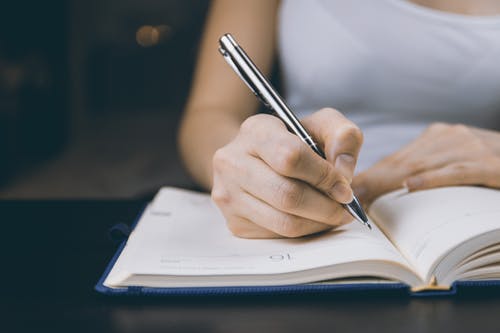 April 2, 2019
By: Marcie Culbert
Niagara College students have been exchanging hand-written letters for the Pen Pal Project.
Each student has been paired up with a senior and a local youth from the Niagara Children's Centre. The seniors are from Heidehof Home for the Aged in St. Catharines or the Williamsburg retirement residence in Burlington.
The letters focus on a new pillar of well being each week; gratitude, compassion, connection and happiness.
The project wraps up with two Pen Pal social events, where the students finally get to meet their partners.
The first social was held at Williamsburg on March 27th. The next socials will take place at Heidehof and the Niagara Children's Centre tomorrow.