Submit Your Nominations for the Trillium Awards in St. Catharines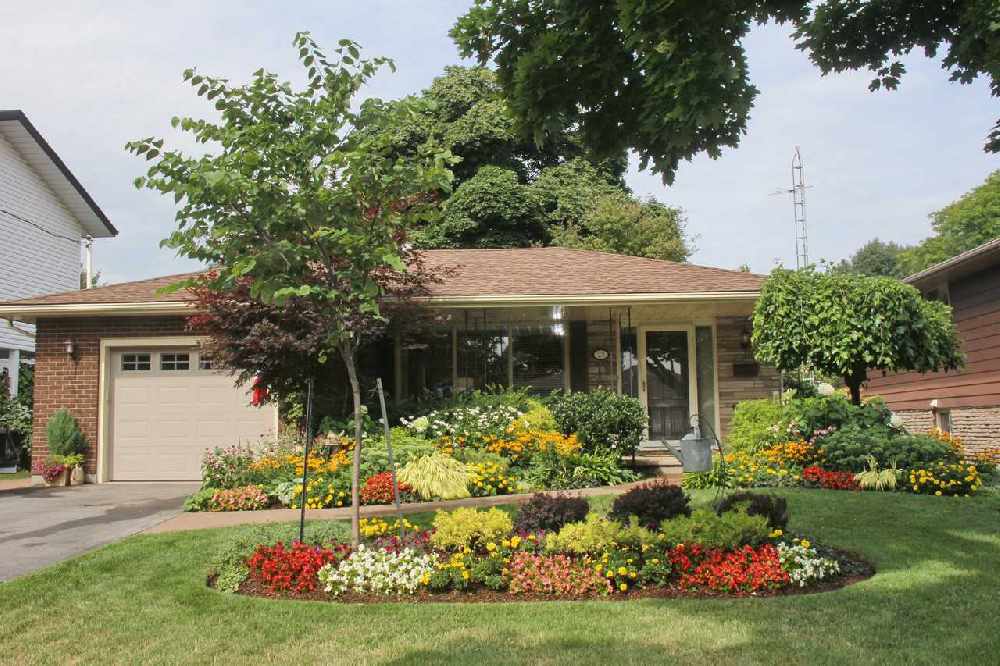 Photo Credit: City of St. Catharines
June 10, 2019
By: Marcie Culbert
Nominations are now open for the Trillium Awards in St. Catharines.
City officials are looking for the best landscapes in the area; whether it's your own yard, your neighbours property or maybe even a local business.
Two Civic Beautification Awards will be handed out per ward, to homes who contribute to the overall beautification of the Garden City.
The best overall property will receive the Mayor's Award.
You have until June 28th to submit your nomination for free. Judging will take place in mid-July and the winners will be announced in September.