Summer Bike Thefts Hit the Niagara Region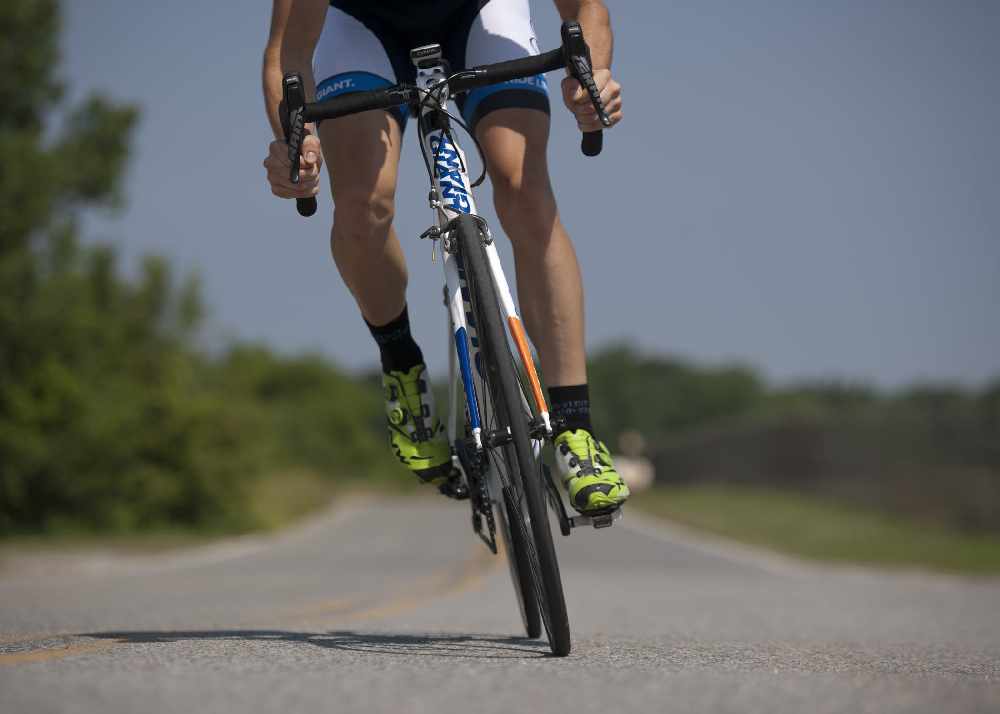 July 26, 2019
By: Marcie Culbert
The NRP is reminding bike owners out there, to lock it or lose it.
Police have arrested and charged 19 people in a number of bike thefts throughout the Niagara Region.
They have recovered about 20 bikes at this point. If you think one of them is yours, contact Constable Craig Zsoldos by sending an e-mail to craig.zsoldos@niagarapolice.ca or by calling 905-688-4111, dial option 3 and use badge number 9552.
It helps if you have your bike's serial number on hand.
Thieves sometimes use bolt cutters, to remove bikes from exterior car bike racks.
Police say it is important to report all bike thefts and other suspicious activity in your neighbourhood.