Summer Tourism Numbers Up for Niagara Parks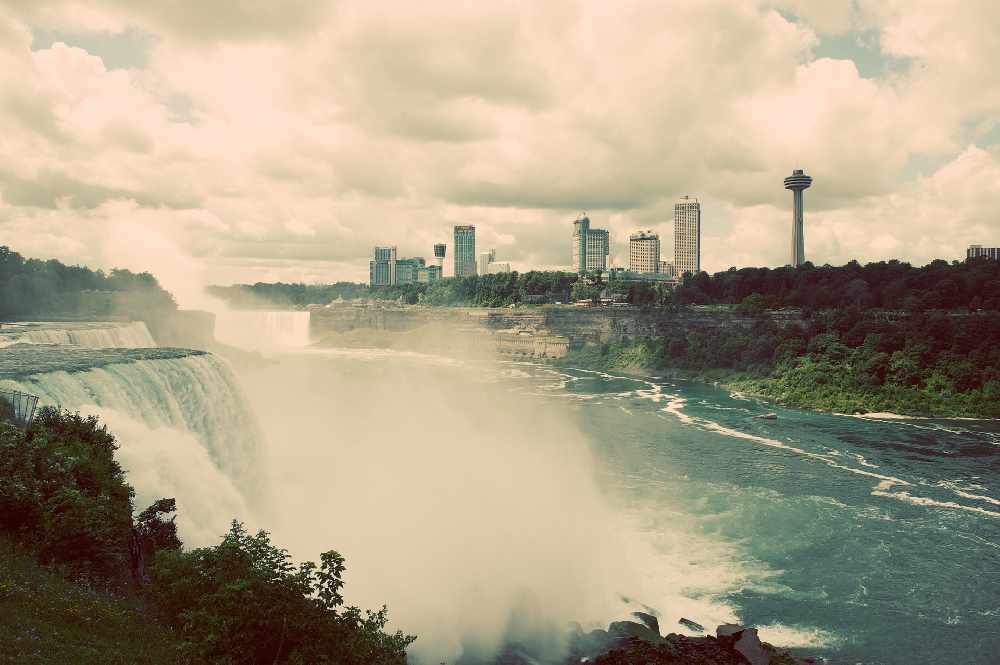 September 9, 2019
By: Marcie Culbert
About 1.4 million people visited Niagara Parks attractions this summer.
This is an increase when compared to the 1.3 million visitors reported last year.
CEO David Adames says Niagara Parks attractions also saw 5.1 per cent growth year-to-date.
This is includes a 3.5 per cent year-over-year growth in the month of August.
Golf courses saw an 8.2 per cent growth in the number of rounds played last month.
Heritage sites also saw a year-to-date growth of 13 per cent.
Adames says about 10 to 12 percent of Niagara Parks visitors come from international countries.
Americans make up 30 percent while Canadians fill out the rest.
Most of the Canadian visitors are from southern Ontario.
Adames says we have a lot to look forward to over the next few months; including the Rooted program at the Botanical Gardens and the Winter Festival of Lights kick off on November 16th.