Teen Charged in St. Catharines Stabbing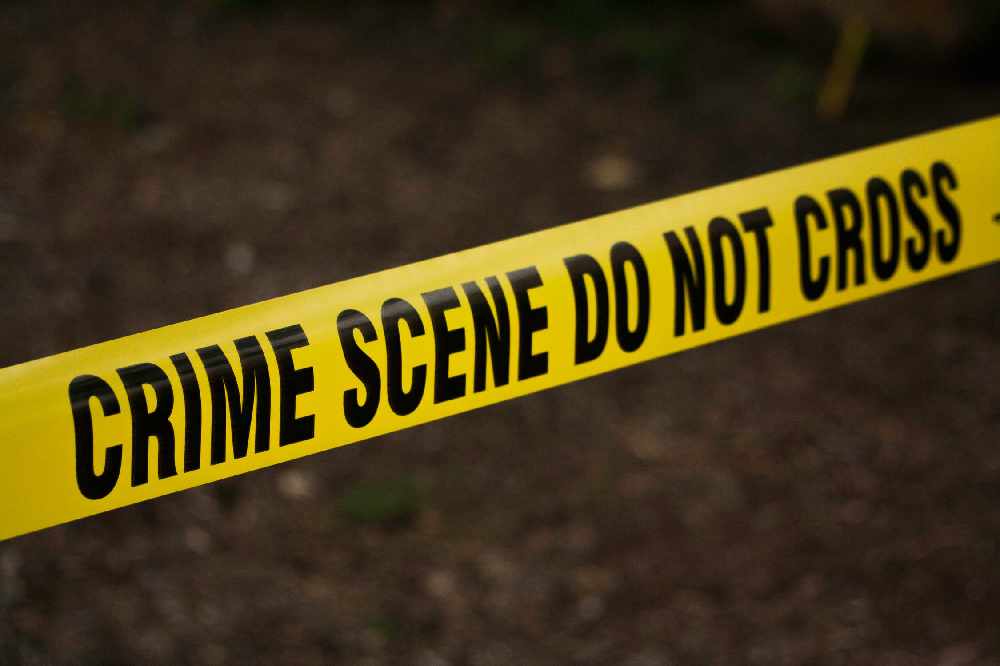 May 16, 2019
By: Marcie Culbert
A 17-year-old had to be transported to hospital with non-life threatening injuries after he was stabbed in St. Catharines.
Niagara Regional Police say he got in a fight with several other teens in the Manchester Ave and Haig Street area Sunday evening. Officers believe this was a targeted incident.
A 16-year-old boy has been charged with aggravated assault and uttering threats.