Ten Drivers Off the Streets in Niagara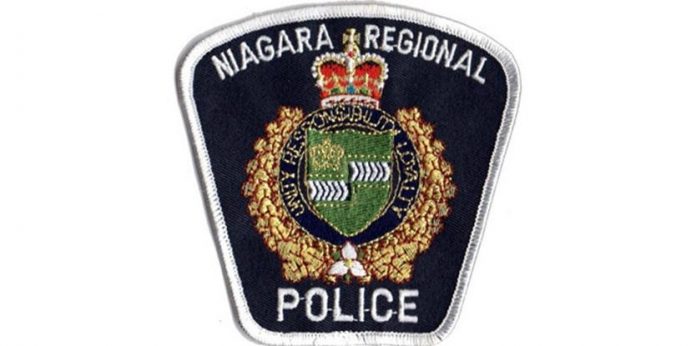 March 7, 2019
By: Marie Cassidy
Another 10 drivers are off the streets in Niagara.
Police have charged each of them with impaired driving over the past week.
Those charged range in age from 41 to 69-years-old. Seven of the drivers are from the Niagara Region.
On top of the impaired driving charge, each also faces a 90-day licence suspension.