Thumbs up for Region's Financial Reporting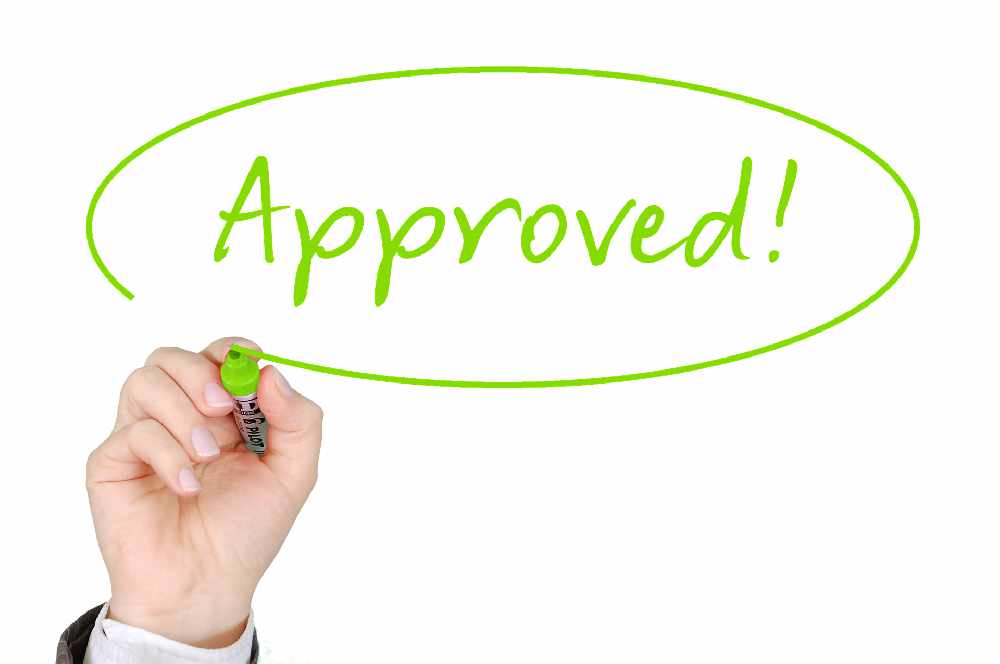 June 24, 2019
By: Marie Cassidy
They are getting the all-clear for the second year in a row.
It's a green light from the third party auditor on Niagara Region's year-end financial statement.
Councillor and Audit Chair Tim Rigby says this shows the Region's and Council's commitment to organizational excellence in its financial reporting.
Typically, a third-party auditor will make suggestions on ways to improve practices.
Getting nothing back shows the Region is going above and beyond to ensure standards are met.