UPDATE - Teen Charged Following Stabbing at Notre Dame College School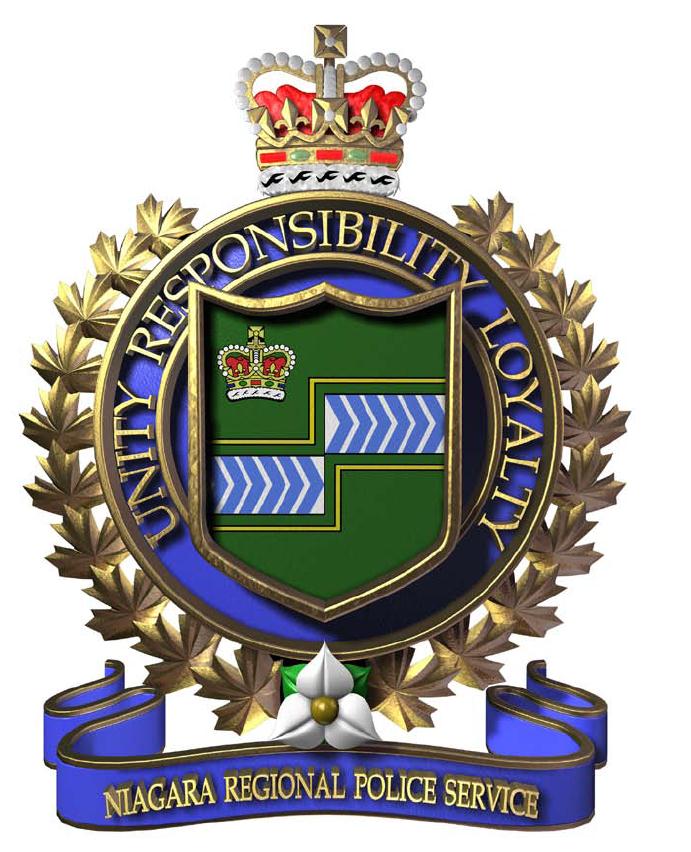 May 2, 2019
By: Marie Cassidy
UPDATE - A 17 year old is facing charges after yesterday's situation at Notre Dame College in Welland.
He has been charged with aggravated assault, uttering threats, possession of a weapon for a dangerous purpose and breach of recognizance.
The NRP say four students got in a fight and one of them was stabbed as a result.
Two people were transported to hospital; a 17 year old boy with non-life threatening injuries and a 15 year old boy with minor injuries.
Two schools were in hold and secure today after a situation in Welland.
Niagara Regional Police were called to Notre Dame College around 11:00 a.m.
Both Notre Dame College and nearby St. Kevin Elementary School were in hold and secure while police investigated.
One person is in custody.
Two students were taken to hospital and their parents were notified.
The hold and secure was lifted just before 1:00 p.m.