Welland Man Charged Following Niagara Falls Robbery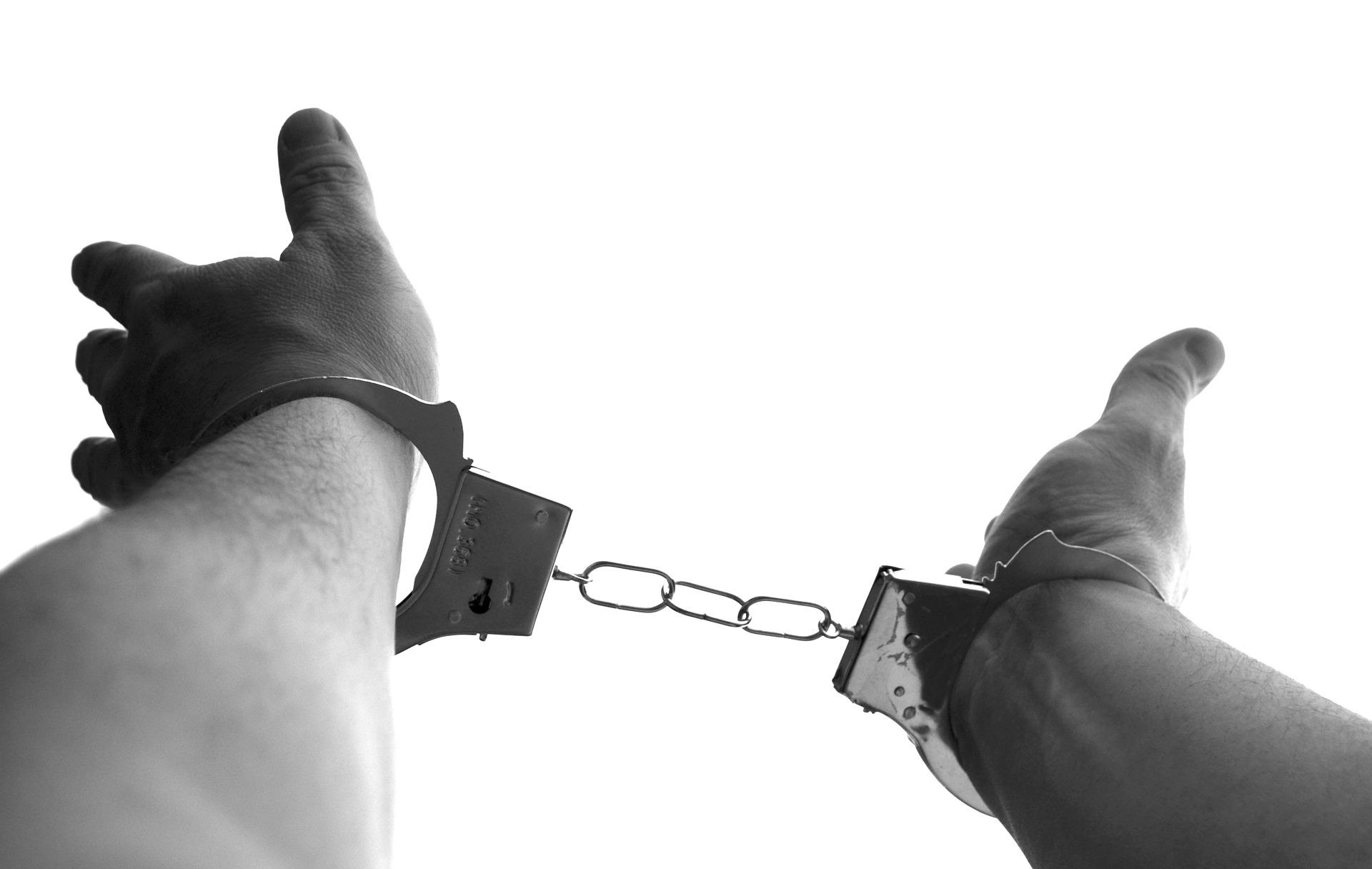 Feb 25, 2019
By: Marcie Culbert
NRP officers have charged a 28 year old man from Welland, after they responded to a robbery in Niagara Falls.
Officers were called out to the rural home on Friday.
They say the culprit entered the house, assaulted someone and stole an undisclosed amount of cash.
The victim sustained minor injuries and police believe this was a targeted attack.