Welland Man Dies After 401 Collision in Ingersoll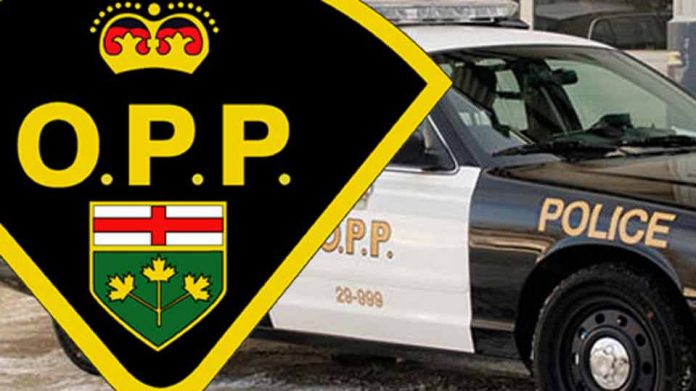 Feb 15, 2019
By: Marcie Culbert
A Welland man has died after a multi-vehicle crash on the 401 in Oxford County.
OPP say 60 year old Mark Barnartt was pronounced dead on Wednesday, after 27 vehicles became involved in three separate crashes just outside Ingersoll.
Only one other person was transported to hospital with minor injuries.
The highway was shut down for over 12 hours.