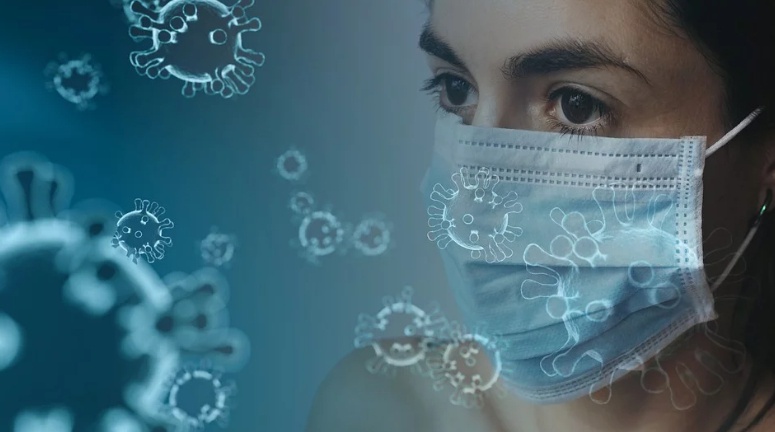 Niagara's COVID-19 death toll has risen once again.
Public Health is reporting six new cases and one new death today.
We currently have 75 active cases in the Region and our death toll has reached 67.
Thorold still has the most active cases in the Region.
Wainfleet and Lincoln don't have any active cases of the virus at this time.
Five outbreaks remain in effect and four of them are in healthcare facilities.
We have 712 new cases across the province including 213 in Toronto, 135 in Peel and 108 in Ottawa.
Health Minister Christine Elliott says another 713 people have also recovered from the virus.