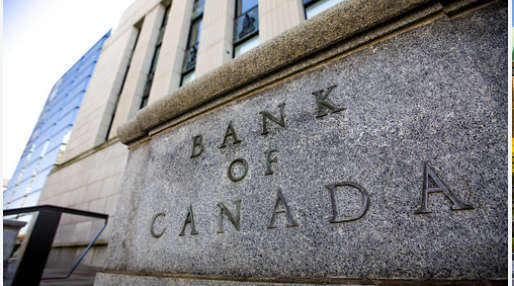 Key interest rate now sits at 4.5 percent
The Bank of Canada has announced another interest rate hike.
The central bank is raising its key interest rate by a quarter of a percentage point.
This brings it to four and a half percent, the highest it's been since 2007.
This is the eighth increase since March, as the central bank continues to fight back against inflation.
Bank officials say if economic developments remain in line with projections, this will likely be the last rate hike for awhile.
In its quarterly monetary policy report, the Bank of Canada predicts economic growth will stall during the first half of this year, and inflation will ease to about three percent by the middle of the year.