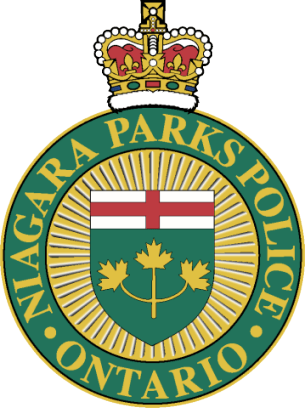 Two car collision results in impaired driving charge.
A man from Brampton has been arrested in connection to a Niagara Falls crash.
The Niagara Parks Police Service says late Friday night, two cars collided along the Niagara River Parkway at Murray Street.
A driver heading northbound crossed the meridian and hit a lamp post before crashing into a car headin south in the southbound lanes of the road.
No one was injured.
The 34 year old Brampton man was charged with Impaired Operation of a Conveyance.