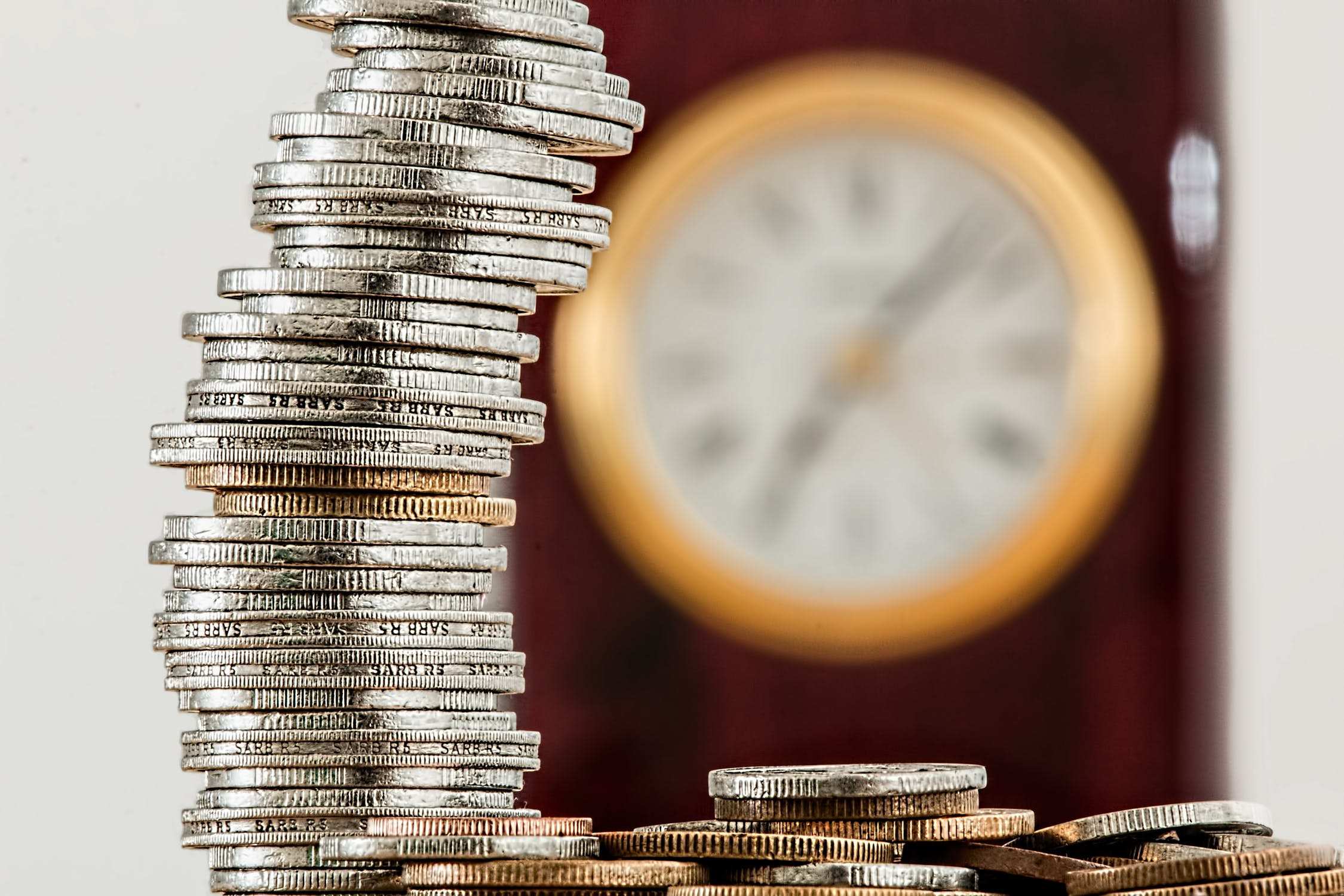 Budget season has arrived in the Rose City.
Welland residents can look over a draft budget for 2021 online on YourChannel and provide input.
The Budget Review Committee will be quite busy over the next nine weeks with budget deliberations, board presentations and virtual public meetings.
It's hoping to approve a finalized budget by December 15th.