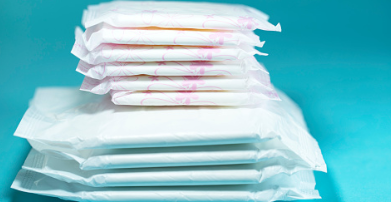 Select municipal washrooms in Welland will provide menstrual products to individuals in need
The City of Welland has started a pilot program to improve access to menstrual products.
As part of the program, select bathrooms across the City will offer the products to people in need.
The City says the program could be expanded by the end of the year.
"We recognize that menstrual hygiene products are essential for maintaining personal well-being and dignity," said Amanda Degazio, manager of business and community services. "By making menstrual products available, we aim to ensure everyone has access to the necessary resources for their menstrual health."
Free menstrual products will be offered at the following washrooms:
City Hall (Main Floor and Library washrooms)
Welland Farmers Market
Welland Community Centre
Welland International Flatwater Centre
Maple Park Washroom facility
Cooks Mills Park
City staff will refill supply as necessary.
If there are any problems with the availability or condition of products, you can call 905-735-1700 x3000.