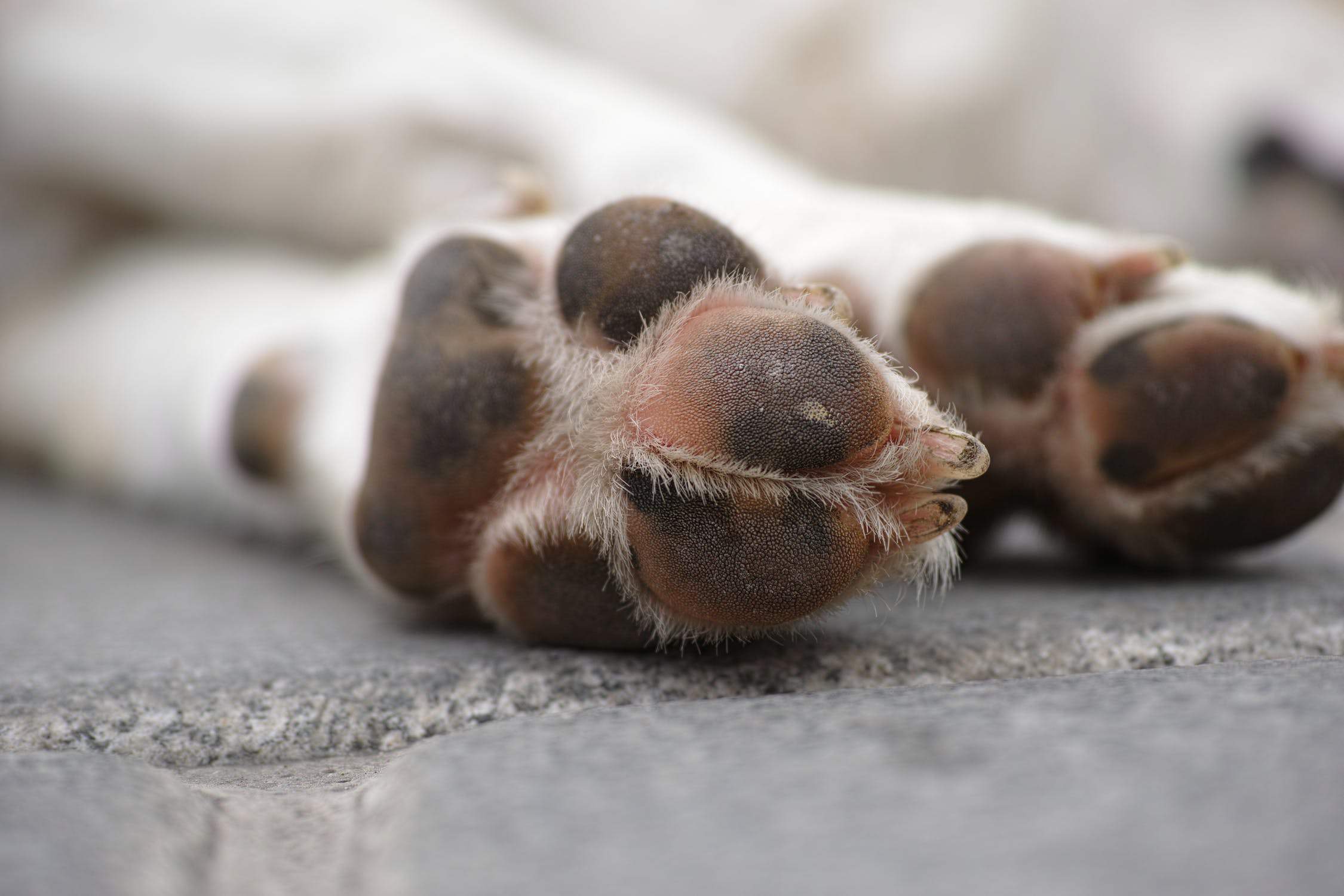 It's the first case of COVID-19 in a Canadian dog and it's right here in Niagara.
That's according to a report in the Toronto Star.
It says the dog lives in a home with six people and four of them have also tested positive for the virus.
The dog is showing no symptoms and the family is also doing well.
It was once believed that the virus could linger in animals coats.
But Scott Weese with the University of Guelph told the Star that you're more likely to catch the virus if you come into close contact with the infected animal's nose, mouth or feces.
Weese is the Director of Public Health and Zoonoses and he's also a veterinary internal medicine specialist.