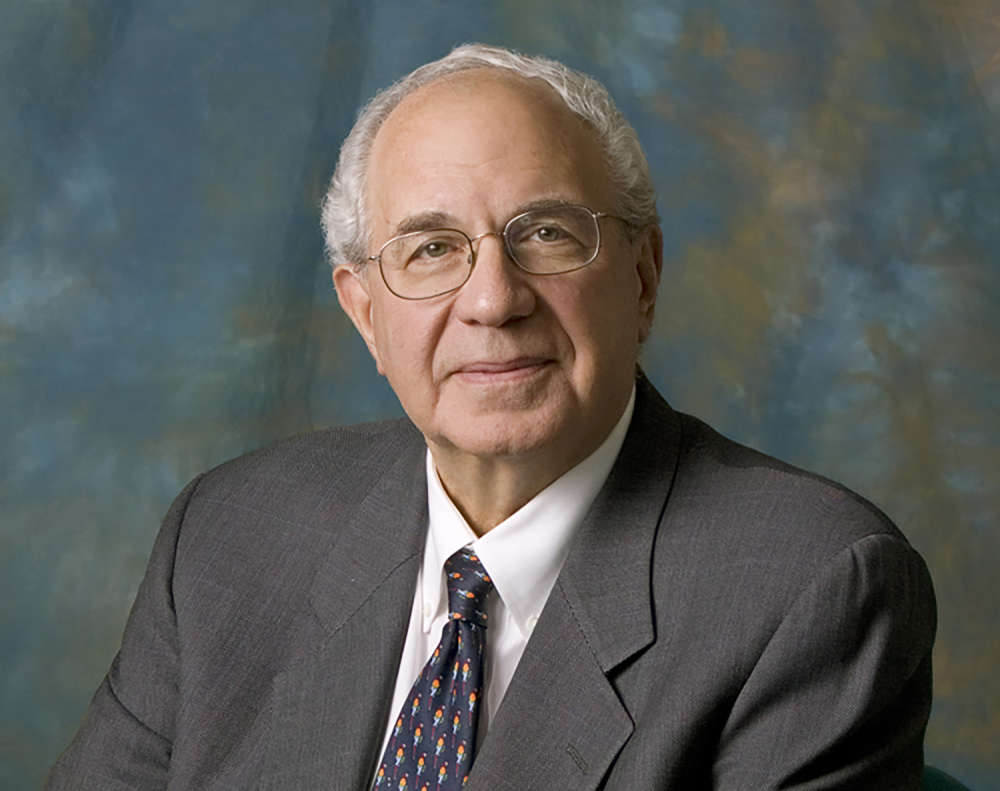 Photo Credit: Brock University
Ned Goodman served as the university's seventh Chancellor.
Brock University is mourning the loss of former Chancellor Ned Goodman.
The school says Goodman died on Sunday, August 7th, at the age of 85.
Goodman, who served two terms as the school's seventh Chancellor, was also a revered international businessman and philanthropist.
Brock's business facility was renamed the Goodman School of Business in 2012, after the Goodman Family Foundation donated $22 million to the school.
In 2016, he was appointed to the Order of Canada, which is the country's highest civilian honour.