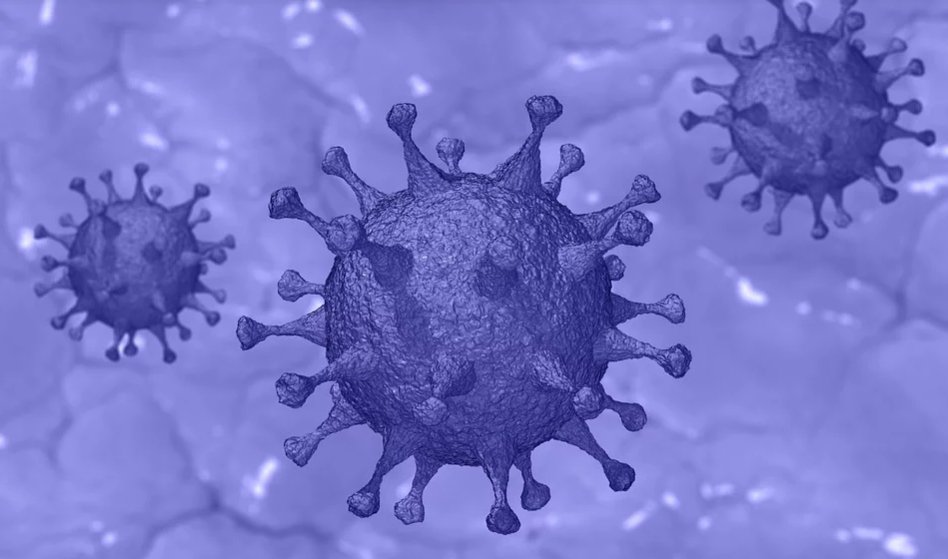 Niagara is reporting only four new cases of COVID-19 today.
This is a fairly small increase compared to the past couple of days.
We had 36 new cases over the weekend with 23 yesterday and 13 on Saturday.
Public Health is currently reporting 107 active cases in the Region and a majority of them are in Fort Erie and St. Catharines.
Wainfleet is still the only municipality without any active cases.
We have 851 new cases across the province including 281 in Toronto, 215 in Peel, 90 in York Region and 76 in Ottawa.