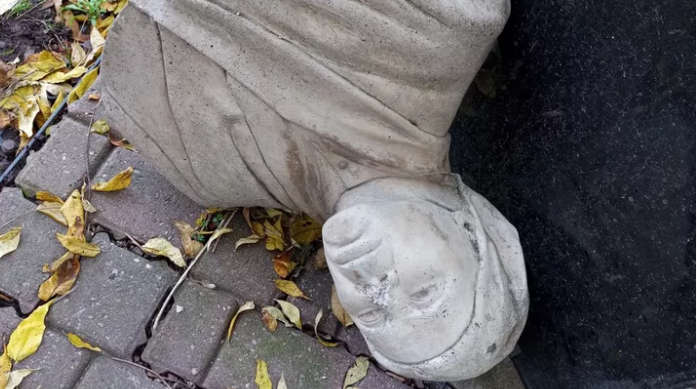 Photo Credit: Go Fund Me
Campaign raises over half of $13,000 goal.
A Go Fund Me campaign has been launched to cover the cost of replacing a local statue that was vandalized.
On October 10th, the bust of the Harriet Tubman statue at the Salem Chapel BME Church in St. Catharines was damaged.
The campaign was launched by Natasha Bell, a member of the congregation, and has raised over $7,000 of its $13,000 goal.
Campaign organizers say the cost of replacing the statue with a bronze one is estimated at $13,000.
Officials have reached out to Frank Rekrut, the sculptor of the original monument, who has agreed to recreate the statue.
Donations can be made here.