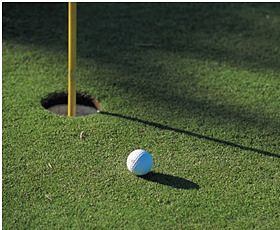 The province's closures of outdoor recreational facilities will remain in place for the time being.
Health Minister Christine Elliott says while there is no timeline for re-opening facilities such as golf courses and tennis courts, COVID-19 cases will need to drop significantly before that is an option.
Elliott notes that while there were 2791 new cases today, which is the lowest number in several weeks, cases may still start to spike again.
She also says hospitals are currently overwhelmed, and the amount of hospitalizations and people in ICUs will need to decrease before the restriction is changed.
The ban, which was enacted in April, has been criticized by science advisors, who say it harms children and those who don't have their own yard.