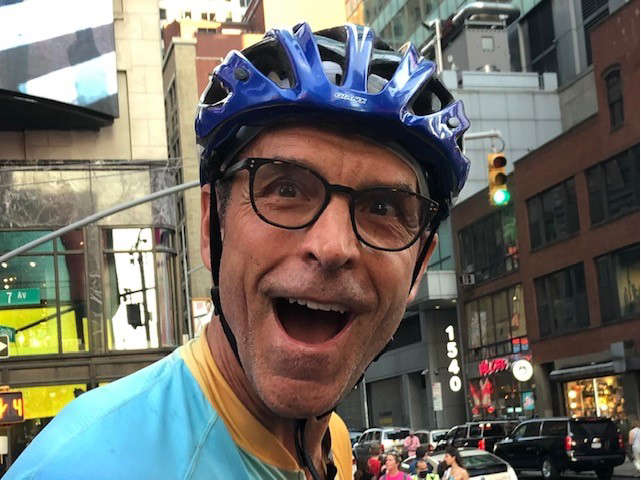 Keith Simmonds killed in accident
Sad news from Great Wolf Lodge.
The family resort tells us its General Manager Keith Simmonds has passed away, from an accident over the weekend.
The organization released a statement saying he was an avid cyclist, and was the Lodge's GM since it started over 17 years ago.
Great Wolf Lodge didn't say what the accident was, but the St. Catharine's Standard is reporting he is the man who died in the collision between a cyclist and vehicle on the Niagara Parkway over the weekend. Police are not releasing the name of the man killed in that cycling accident.