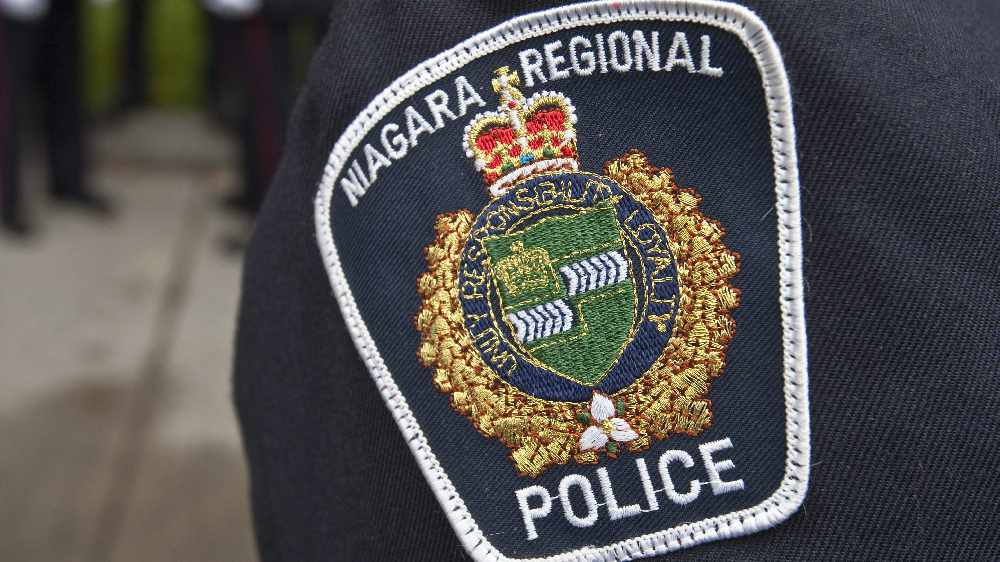 Police in Grimsby want your help to identify a suspicious man and his pickup truck.
Since April, officers have received several complaints about a man following or leering at female joggers in downtown Grimsby at different times of the day.
He drives a burgundy or maroon pickup truck with tinted windows, and the make and model are unknown.
The man is described as white, between 25 and 35 years old, and he has long dirty blonde/dark hair.
Police don't believe a criminal offence has occurred, but they do want to find out what his intentions are.
Anyone with information is asked to call detectives at 905-688-4111, extension 1009263.